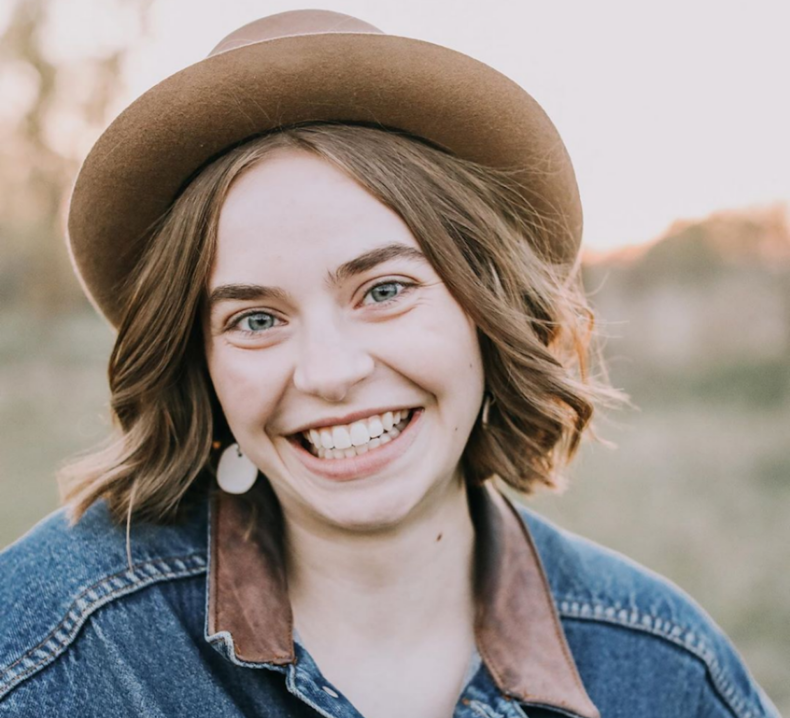 i recently graduated with my bachelor of fine arts from iowa state university. i got to spend my final semester studying abroad in rome, italy. not only did i fall in love with europe, but i gained a whole new realm of inspiration from my travels.

from a little farm in rural iowa, i am inspired to create original embroidery, watercolors, linocut prints, acrylic and oil paintings, ceramics, and more! i strive to live as sustainably as i can, and also create by reusing and repurposing found objects in my work.
artist statement : "the contradictory aspects of nature; powerful while benign, complex yet so elementary, static but nonetheless continuously changing, inspire my approach to art. i capture the essence of nature expressed through color, texture, composition, and form. the surrounding natural environment and personal memories are the driving force behind why i create."